A bank draft is [also known as a check in the US] is simply an electronic instruction or a slip of paper which clients use to authorize the transfer of money from one bank account to another. Although the bank draft is commonly used for making withdrawals from many online casinos, a number of online casinos also offer it to players as a method of making deposits as well.
Bank Draft Casinos
888 Casino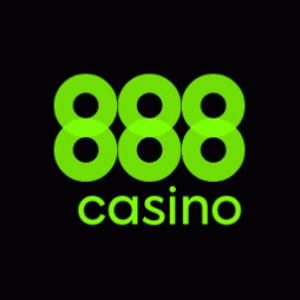 $88 Free Play + $1500
Terms & Conditions
Get Bonus
Casino On Net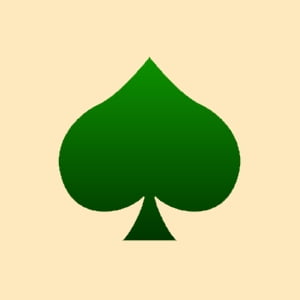 Closed
Get Bonus
7Regal Casino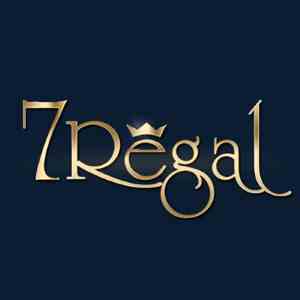 Closed!
Get Bonus
To use this banking method, a user contacts his/her bank and requests to issue a bank draft. The user will then have to wait for a certain period for the mail to arrive at the online casino. This waiting period will vary according to the user's location as well as the method of shipment. Once the draft or check has been received, it will take roughly 7 to 10 banking days before it clears, while the personal check will take 21 banking days in order to clear.
For online casino players who opt for this deposit method, the check is mailed to the addresses they provided during registration. For an additional flat fee, a player may also choose a Bank Draft Express if he/she wants to receive betting winnings faster. However, this option is not offered by all online casinos.
How To Deposit With a Bank Draft
To make a deposit with a bank draft, a user must either mail the physical bank draft to the chosen online casino or use an electronic transfer protocol. Whichever way is used, the player must have enough funds in their current bank account. If the user chooses to make the deposit using mail, they must ensure that they have written it out to the right online casino and also make sure they use the right mailing address. Users might want to consider sending the bank draft with protection or a tracking service in order to ascertain that it will reach the correct destination. Additionally, informing the online casino's customer care rep that the bank draft is on the way will of great help since a customer support rep is also able to give a timeframe within which the draft will be deposited into the user's account.
Another alternative is for the online casino to use the electronic bank draft processor that's more commonly known as ACH. To use this method, the player will have to initiate a transfer from their end or alternately, provide the online casino with requisite information so they can conduct the transfer themselves. To deposit with a bank draft, the complete run-through is as below;
Click the "Bank Draft" logo in the casino cashier tab
Enter the sum to deposit
The system then provides step-by-step instructions on how to make the deposit
In general, though, the process is as simple as; a player contacts his/her local bank and asks the bank to issue a cashier's check in the deposit sum.
Advantages Of Using a Bank Draft
The one main advantage when using a bank draft to make a deposit is its clear simplicity. As long as the user has a bank account, they are able to send, or even receive, money to and from an online casino without needing to register with any 3rdparty entities to process the payment. This will certainly save players a lot of time, and effort too. More advantages to using the bank draft are;
Bank drafts will be secured at the player's local banking institution
They are considered much safer than bank checks
Another charming result of using bank drafts is that there are online casinos which award them with up to a 15% bonus.
The payments are always automatic for as long as the player wants
They render the practice of writing and mailing checks obsolete
Disadvantages Of Using a Bank Draft
The main disadvantage of depositing with a bank draft is that players must wait for several business days before their accounts can be credited with funds. This might be one reason players will want to consider other methods of deposit that online casinos have to offer. Depending on the bank, bank drafts could take several days before the funds can be cleared. And once combined with the time it will take to mail the draft, it may more than a week before a player receives the money. Moreover, the remitter's account will get debited before the bank draft has been prepared and depending on the bank, there also might be a service fee to process the bank draft.