Affactive is Closed in August 2015
In business since 2011 Affactive is an affiliate program that gives their affiliate marketers the value and options to all marketing affiliates that are ready to join up with the program.
Being an affiliate marketer can be tough, but it is increasingly easier when you are partnered up with Affactive a company that gives its affiliate marketers the value that they deserve by offering some of the very best incentives that are available for people who are working with the company to grow their market share.
Jackpot Grand Casino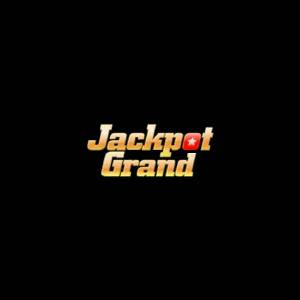 Closed!
Get Bonus
Begado Casino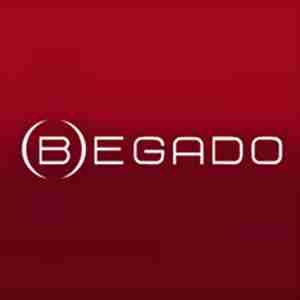 CLOSED!
Get Bonus
Affactive works with a number of different companies and brands. This includes such brands as Winpalace Casino, Slots Jungle Casino, Grand Macao Casino, Begado, Slots Fortune, and many more. They offer their players an online gaming experience that cannot be found elsewhere in the industry.
They also offer a personalized approach that their clients consistently say is personalized and distinguishes them from another affiliate program by miles of difference. In fact, Affactive tries to focus on player experience in a way that no other online casino group does.
They try to allow their customers to have some of the most unrivaled experiences that are available on the internet casino gaming market. This ensures that their affiliate marketers will make some of the best commissions available.
Not only do they provide their customers with a unique online gaming experience they also provide their affiliates with some of the best reporting and marketing tools that are available.
By having such reliable marketing and reporting tools affiliate marketers will be able to make the necessary improvements to their campaigns to increase their commissions.
Affiliate Commission
The Affactive affiliates program offers their affiliate marketers some of the best commissions that are available today. They offer up to a 45 percent revenue share commission on games like Win Palace, Slots Jungle, Golden Cherry, and Casino Titan.
Of course, this is entirely dependent upon how many depositors that your site directs to their partner sites. But even the lowest-performing affiliate marketer can stand to make up to 30 percent revenue shares as the absolute minimum that they payout.
In fact, they offer a two-tier program to further give their affiliate marketers incentive to market the affiliate marketing aspect of their options because it allows them to make up to 8 percent off of their downline.
For those affiliate marketers that are worried about getting a lucrative cost per acquisition or CPA deal, they need not look any further. Their CPA is given to them by knowledgeable staff members who will negotiate the level of your CPA deal with you.
With this kind of change in the way that they offer the CPA deals you are likely to make more money than if they were cut and dry CPA deals. Ultimately, all of the affiliate marketers that are able to make a beneficial deal are happy with the results.
Software / Security
The software that the partner website of the Affactive affiliate program uses a number of different gaming software to ensure the best possible gaming experience for their customers. For example, over at Jackpot Grand, which offers a unique but modern take on the classic casino, they use real-time casino software that gives some of the highest levels of quality and also gives customers an experience that offers all of the cutting edge design and features that rival other popular e-casinos.
Additionally, they are certified by affiliate guard dog for security and offer some of the most well-protected money transfer protections that are available in the industry.
When you decide to market for the Affactive group of casinos you are tapping into some of the best promoted and well-secured sites on the entire internet and truth be told don't you want to make sure that your websites viewers are treated to some of the best experience that they can find online.
Click here to visit Affactive website