The End Game Affiliate program is an online casino affiliate program that is responsible for two casino properties, that are not USA friendly. Vanguards Casino and Slot Powers Casino. Unlike what its name suggests, this program isn't a conspiracy setup but rather, a much respected affiliate model that affiliates can earn from. The two casino brands represented by End Game Affiliates are powered using gaming software developed by the highly renowned Rival Gaming Company.
Vanguards Casino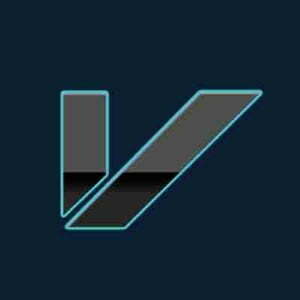 200% Welcome bonus
Get Bonus
Slot Powers Casino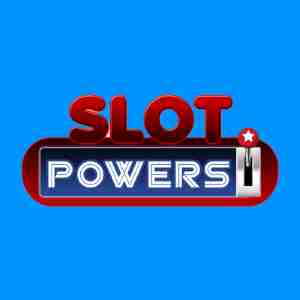 $10 Free Chip + $1300 Bonus
Get Bonus
Partners with the End Game program can enjoy the experience offered by next generation premium casino affiliate programs, through the provision of all the marketing tools and personalized attention they would expect from a leading affiliate program.In addition, the program's casino brands offers players exclusive slots games as well as a bonus structures that have been carefully designed to attract new online players while retain their existing customers.
The program's casino brands which are part of the Bonne Chance NV gaming group offer online players with a slew of different slots titles as well as a range of popular casino titles. The program was initially known as First Gaming Partners before they rebranded, changing their identity to End Game Affiliates. They are available in English to players worldwide with the exception of Canada, Malaysia and Indonesia. The End Game Affiliates program is licensed to operate under the laws of the gambling jurisdiction of Curacao.
Affiliate Commissions
Affiliate members are automatically enrolled to a revenue share commission model after signing up with the End Game Affiliates program. Under this commission model, member affiliates are paid a fixed flat-rated percentage of 35% from net revenue generated by the volume of depositing players that an affiliate has referred to the two casino brands in one month.
The return percentage of revenue share owed an affiliate member will naturally increase with the revenue that is accrued out of the referred players goes up. Just as with every other program, affiliates will earn commissions when they host ads generate traffic for the casino brands on their own portals. The traffic that has been converted to paying sign-ups counts as a source of potential revenue, and the partner's profits are plowed back to the affiliate.
The End Game Affiliates program has a no negative carryover policy, meaning the account balance will be zeroed out at the start of every month any negative balances will have no effect on future revenue earnings. Moreover, this program has no bundling policy either, which means gains made at one casino brand won't need to be offset by losses in another brand. However, the revenue share model is the only commission plan offered to affiliate members; there is no Hybrid or CPA [Cost Per Acquisition] model on offer at present.
Sub-affiliation
The End Game Affiliates program allows affiliate members to sign up for two tiers of sub-affiliation where they get to earn a portion of the revenues sub-affiliates bring to the table. Once an affiliate refers other affiliates to this program, they stand to rake in 5% of their traffic. In which case, the sub-affiliate belongs to the affiliate member who from then on will earn commission revenues based on their sales for life. As such, the affiliate member will earn an additional 2% based on the sub-affiliates that they have referred to the program.
Affiliate Payouts
All the commission payments in the End Game Affiliates program are processed within the first 20 days of every calendar month. The default currency for these payments is the US Dollar only. Affiliate members who prefer getting paid through bank wire transfer must reach a minimum threshold of $500 before payment can be processed. For members who opt for other methods of payment, they must meet a minimum threshold of $100. Affiliates who don't meet the minimum threshold will have their balances carried forward to the next month. Members may choose a range of payment methods including the Player Account, Neteller or Skrill, Check, Bank Wire Transfer or ACH.
Software used
The End Game Affiliates program employs an in-house affiliate software suite from Rival Gaming. This platform offers affiliate members the information and stats that they need, all in one convenient location. Using a user-friendly statistical tool, the platform is able to give feedback on real downloads, clicks, withdrawals, deposits as well as the commissions earned. Affiliates can expect to be provided with all the personalized attention and marketing tools that they would expect from a leading affiliate program.