The island of Cyprus is located in the eastern Mediterranean, between Turkey and Greece. The country is source of online casino licenses for a number of businesses out there. The regulations here are flexible and fees tend to be relatively low. As a consequence these licenses are quite popular among operations that start small. However it seems that these policies are not very fair to players. You will find here a list of online casinos that operate under Cyprus flag.
Jackpot Capital Casino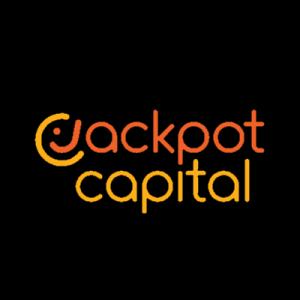 100% + 100 Free Spins
Get Bonus
Planet 7 Casino
200% Bonus + 25 Free Spins
Get Bonus
Licenses Types Available
Gambling is considered illegal in Cyprus territory and therefore Cyprus special office dealing with Lotteries and Gaming can not but provide licenses to online casinos and other gambling providers operating outside Cyprus itself. The ones that can work legally in the territory of Cyprus are only sports books. It is important to pinpoint here that the licenses filed here accommodate every type of online gambling businesses without excluding those providing more then one game options.
Application Prerequisite
Cyprus LGA are known for not have many demands in term of what a license needs to be released. For once, every applicant must have an LLC registered in Cyprus. The process starts with the applicant depositing a non refundable fee. After that the office asks for info regarding financial, organograms, business structure and criminal history for the key members of the business. These info will be checked and if they come up clean then Cyprus Lotteries and Gaming Authority release a license in the company's name. From that moment on all the gambling provider has to do is pay the annual fee, about 7.000 Euros, and the additional taxes that are legally applied on all their profits.
Minimal Audits
Cyprus LGA does not require periodical checks on the units that have obtained their licenses. The main reason for an online casino to lose its license is if it do not pay its annual fee as well as the taxes that are put on their annual earnings. Keeping that in mind, players should be very careful and always check that the online casino of their choice is fair and safe. A license released from the Cyprus Lotteries and Gaming Authority alone is not enough to prove the casino is trustworthy.
Limited Player Assistance
Getting in contact with the Cyprus Lotteries and Gaming Authority office is not easy for a player. In general, only casinos can do that. What this means is that in cases of disputes the office generated the license will have no part on how you are going to solve the disagreement. Experience have shown that most problematic situations between casinos and players are solved through talks between these two parties. In cases however that that is not enough, players should know that there are no other roads to follow. The Cyprus office will not interfere on the player's behalf.