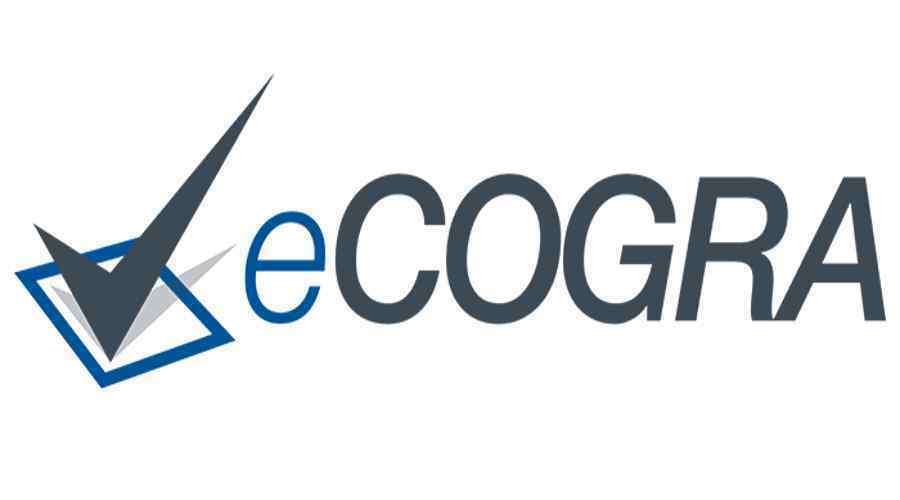 There is a new organization taking care of providing independent certifications to online casinos and online operators in Ontario. Its name is eCOGRA and the Alcohol and Gaming Commission of Ontario (AGCO) registered them as an Independent Testing Laboratory. ITL for short.
In order to obtain the distinction of an ITL, eCOGRA had to satisfy the notoriously strict requirements of the AGCO. The commission tests candidates regarding independence, technical power, industry expertise, and human organization. Placing it in between the first agencies to fully comply.
eCOGRA's Technical Compliance Manager and in-house legal counsel Maria Flack-Davison provided her comments after the approval by the AGCO by saying that the regulatory review process was professional, in-depth and one of the most evolved that she has experienced.
eCOGRA's CEO Shaun McCallaghan said that the Ontario approval is integral to eCOGRA's strategic plans for globally expanding its certification activities, and the enterprise remains committed to servicing its clients in each of the regulated markets where they choose to license their online gambling products.
He also added the following:
"This is the thirtieth online gambling jurisdiction to acknowledge our suitability as a testing agency, which widens our value to clients and strengthens our service abilities. We continue to act as a testing partner to a large percentage of the industry's major online gambling operators and software suppliers, licensed across multiple jurisdictions,"
eCOGRA operates with a superior staff of over 120 individuals chose for their experience, motivation, and qualifications. This is the team ensuring the quality behind eCOGRA's solutions to their clients. Showcasing the names of many of the big whales in the industry. Names like 888, bet365, Betsson, Danske Spil, Gaming1, Betway, Entain, Kindred, Microgaming, Kaizen Gaming, Relax Gaming, Thunderkick, and Quicksping. here you can see all online casinos  eCOGRA certified
eCOGRA appears in 2003 with one mission: to improve and institute operators' standards and the security requirements for players. eCOGRA is applying all its knowledge and experience to ensure the application of all standards and regulations.
About eCOGRA
eCOGRA is an auditor overseeing more than 200 operators, software designers, and every other service related to the gaming industry. They are an independent agency with a staff of professionals testing operators in different jurisdictions. These experts qualify by following Big 4 auditing standards, security protocols, engineering software, and gaming experts.
eCOGRA is a pioneer in the industry with the authorization to provide operators and their suppliers with ISO/IEC 27001 certificates. These coming from the Information Security Management Systems or ISMS. eCOGRA is also the only agency that can provide Alternative Dispute Resolution (ADR) to clients.
eCOGRA holds the United Kingdom Accreditation Service (UKAS) ISO accreditation ISO/IEC 17023:2017:General Requirements allowing for testing and calibration services. Countries such as Denmark, Sweden, Switzerland, Greece, and Great Britain make use of it. Lastly, eCOGRA obtained accreditation for ISO/IEC 17021-1:2015 which grants third-party audits in ISO/IEC 27001. ISMS, along with UKAS accreditations for ISO/IEC 17020:2012 and ISO/IEC 17065:2012.