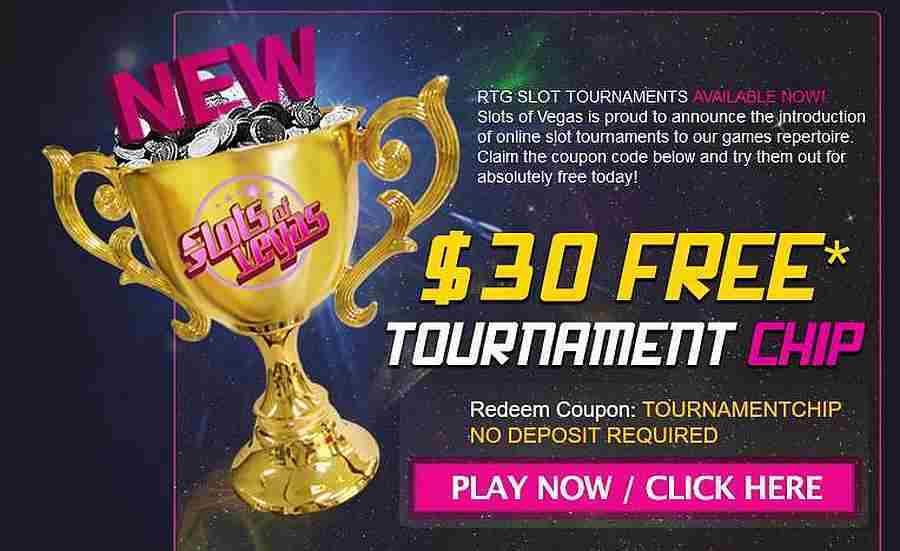 Online casino slots offer the best possible alternative to real-life casino gaming. This is for those who prefer winning games at the comfort of their own place rather than going to casinos.
In the present world, online gaming has proved to be much better and efficient than land-based casinos. They use video-based technology to optimize their gameplay and offer a wide variety of slot tournaments. Microgaming casinos are mostly recommended for new players as they offer low entry games and free events most suited for amateur players.
Find out more below about how these tournaments work and get to know the difference in terminology and criteria between online and land-based games.
How Tournament's Work
The key to the success of online gaming is that it allows you to compete with other players for a share of a prize pool. IT may require an entry fee, but the jackpot can be expected as in real money or casino rewards like Free Spins or Credits. You may even receive real-world prizes.
The games are made unpredictable to give it a more realistic approach by using a special software namely Random Number Generator (RNG), which uses an irregular algorithm to generate billions of number variations which is randomly divided to give a stop number when the spin button is hit. Every combination of the spin is random to ensure fair play.
The tournaments are designed to be user-friendly and the games are much easier to understand than their land-based counterparts. All you have to do is follow the instructions and join the tournament to play the game.
Understanding Slot Tournament Terms
Online tournaments use an efficient piece of technology that is easy to use. Read below to go through the basics:
Playtime

:  Your playtime is limited in your tournament game. This can be extended by obtaining a Continue or Rebuy.

Entry Fee

: This is the fee you need to buy into the tournament.

Coins Box

: The playing arena is leveled by providing equal coins to every player in the tournament.

Winbox

: This displays all your winnings

Leaderboard

: This lets you check your position in the game.

Continue

: If you run out of time and coins, Continue allows you to extend your playtime at fee without affecting your Winbox.

Rebuy

: This purchase allows you to start from scratch with more money and playing time and with zero balance in the Winbox.

Scheduled Tournaments

: The whole play happens within an allotted time frame. In the end, the player with the highest balance in the Winbox wins the tournament.

Sit and Go Tournaments

: This game includes only a fixed amount of players. Once it reaches its time limit or the maximum number of spins is reached, the player with the most credits wins the game.
Tournament FAQ's
What if you Internet abandons you during the tournament?
If your internet re-connects within the time limit, you can resume your game as normal. If it fails to do so, your balance 'freezes' at the current time and that amount will be displayed as your total winning.
How are the Tournament Plays different from the Slots Play?
In regular slots, you compete against the machine. In tournaments, you compete against other players.
How long do they last and how does one win?
Tournaments usually last 10 to 20 minutes. To win the game, you have to climb to the top of the leader board. The player with the most coins in the Win Box wins the game. Tournaments also have prizes for runner-ups, providing a better winning opportunity for a wide group of players.
How much does it cost?
Fees can range from $2 to $30 depending on the event size. Expensive fees also mean a bigger prize pool.