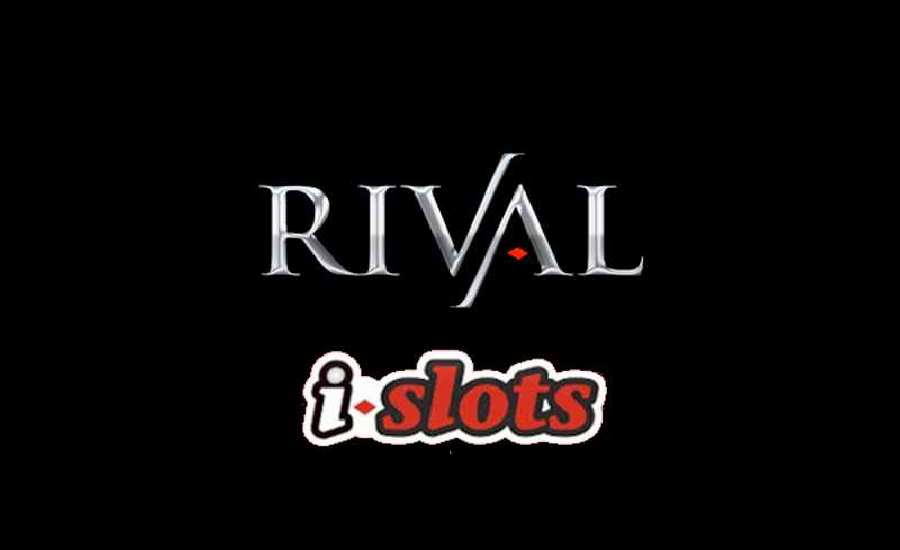 Being the newcomer, Rival Gaming has worked overtime proving themselves to be one of the good guys. As a new online casino software, they have had many hurdles to pass in order to stake a claim to their rightful place as a leader in the industry. They've had to show that their software has what it takes to meet the needs to today's online gambler, they've had to develop games that would capture and hold the attention of every level of player and they've had to prove that they have the highest level of integrity, honesty, and security. We are glad to report that Rival Gaming has met and exceeds in all of these areas and has earned in near-record time the approval of thousands of online casino enthusiasts and professionals alike.
Rival Gaming offers their casinos in a traditional download format and this includes more than 50 highly praised casino games. All of the casinos boast that their games are unique and in most cases they are, but at Rival Gaming Casinos you'll find something truly unique, their I-Slots. These games were debuted in four casinos to begin with, and each one received such praise and high reviews that blew away the nearest competition. These games, Reel Crime, Reel Crime 2, and As the Reels Turn are truly one of a kind and have so many players flocking for a chance to play them. I-Slots stands for Interactive Slots, each game offers multi reels and lines and an interactive storyline that gives you control of the game. There are also mini-games and cut scenes to enhance the experience. All the other games you love to play are available too, each with its own twist on the original.
New players are always amazed when they enter the casino for the first time. Rival Gaming has designed each lobby so that it's super easy to navigate, make deposits and withdrawals or find just the game you're looking for. They have received high praises for the lobby and casino design, which is quickly becoming the envy of even the most veteran online casinos. Since 2006, Rival Casinos have been carving out their own little niche in online gambling. And they have earned a well-deserved spot among the Top Online Casinos. We are so impressed by this group's tenacity and their ability to move into a top spot in such a short time. And they put great emphasis on taking care of their players in a VIP manner with an attentive and efficient customer support department that is on standby at all hours of the day or night.
Finally, we'd like to touch on the security you can expect at Rival Gaming Casinos. They have a system called Rival Pro Security System that has absolute fraud protection, a player tracking and comping system that is second to none and an advanced player security program that gives all it's players complete confidence in the safety of all their financial transactions and personal data. The RNG (Random Number Generator) is cryptographically secure, assuring 100% fair gaming.