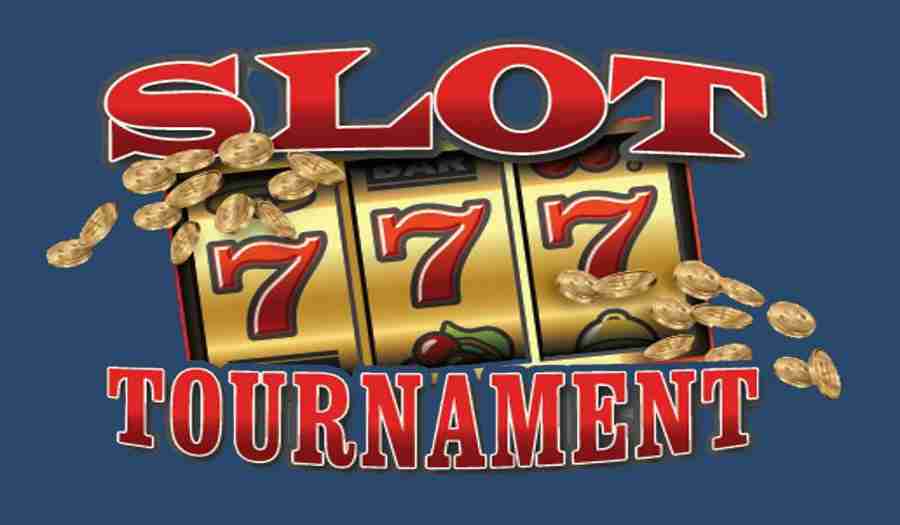 Everyone loves winning and for online gamblers, slots tournaments can be quite fun and especially exciting to play against other players for those with a competitive edge. While winning the title for some players is almost as heady as winning the prize money, others prefer playing tournaments because they're well aware of their potential losses beforehand. Scheduled slots tournaments always come with a set entry fee so players already know how much it will cost to play and that's the only amount they can lose.
This scheduled slots tournaments don't entail any special skills and this goes to levels in the playing field, making the games more inviting to all players. However, much like in slot machines, players need a little luck to make the big bucks.
What is a Scheduled Slots Tournament?
Scheduled slots tournaments are basically no different from traditional slots games and the only difference is that they must be played within a certain period of time and fast enough so as to use all of them. The games are set such that every winning spin increases the total score. Further, each player is given a certain amount of credits and these credits must be played within a given period of time.
One common format that most casinos employ is to grant each player 1,000 credits which have to be played within 20 minutes. Each time a player hits the spin button, the number of credits given for a maximum bet, which are most usually three, are deducted from the initial credits amount and any credits won are displayed on a separate meter. Credits that have been won cannot be replayed.
When a player's time is up in a scheduled slots tournament, the machine locks signaling that play is over and any credits that haven't been played are automatically lost. The score on an individual player's winning meter is then compared to other players' in order to determine the winner.
How to play in a Scheduled Slots Tournaments
To get the most of scheduled slots tournaments, players need to be armed with a few tricks which go towards providing better winning chances. Among these are:
Study the Tournament Rules
Each scheduled slots tournament comes with its own rules and terms as regards the start and finish times, the spins, the bonuses plus the payouts. Players need to make sure they understand all attendant rules before the start of the tournament in order to be better informed about the value of their spins, their goals as well as what to expect once the tournament is over.
Know the Machine
This is quite simple; players should endeavor to understand not only the machine but also run a few plays on it prior to the beginning of the tournament. Among a raft of possibilities, players should read the reviews in order to learn how the tournament's bonus round works, what set of gaming combinations pack the top payouts, how many paylines are available to them, etc.
Use all Spins and Time Given
A player needs to make sure that they use all their spins within the given time. While some players love playing a tournament as fast as possible, others players would rather take breaks [if any are allowed). A player who takes his or her time quickly going through the spins might not have their totals affected so it's always best to play quickly so as to ensure all the given spins are utilized within the given period of play.
Utilize The Free rolls
To get an even better chance at boosting the winnings, players should play in as many free rolls as the tournament allows. The upside here being that a player can still get to win big bucks even though these slots tournaments basically cost to participate in. If a casino site is offering three such tournaments every day and any player is allowed to participate in all three, then he or she should do so.
In conclusion, the more you participate, and the more games you play, the more fun is to be had and the more chances to win cash.