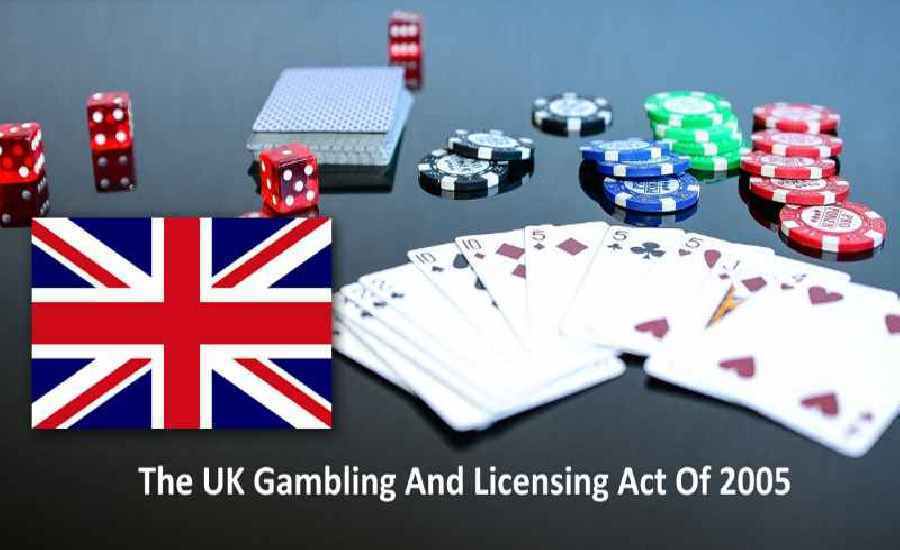 The UK Gambling Act of 2005 was adopted with the intention to modernize gambling and advertising space by replacing the archaic Gaming Act of 1968 with up-to-date legislation that was better suited to the new age market. The Gaming Act of 1968 had put strict restrictions as concerns the number of casinos that could open. These casinos were also limited to specified towns and regions. In addition, gambling machines, as well as jackpots, were also tightly controlled.
Extensive liberalization of the casino industry that had been originally endorsed would have permitted a big number of virtual gambling machines alongside high stake jackpot, and this would have in turn permitted the creation of large entertainment resort casinos.
In 2005, sections of the media, as well as a number of leading players in the gambling industry, led a campaign against this Gambling Bill that was focused on the so-called 'Las Vegas-style super casinos. Parts of the bill relating to casino regulation were subsequently rewritten hastily following the backlash, and limits were then placed on the number of new casinos. Further, the number of resort casinos that could be opened was ultimately reduced to nil.
By the time the legislation was assented to in April of 2005, its boldest attempt at creating a liberalized business atmosphere had been stripped. It had additionally lost most of the uncontroversial reforms that were greatly central to allowing casinos concerns to compete in a highly dynamic gaming scene.
Conditions Of The 2005 Act
Because this piece of legislation maintained the prohibitive concept that meant casino licenses could not be transferred from one region to another, and was more specifically against opening casinos across large tracts of the country, many large towns are still unable to open casinos. This legal consequence holds regardless of public demand and a host of licenses still remain dormant to date. Years later, only a negligible number of the casino licenses created by the Act are in use.
The Gambling Act of 2005 was structured to provide for three different categories of licenses;
Personal licenses (awarded by the Gambling Commission)
Operating licenses (awarded by the Gambling Commission)
Premises licenses (awarded by Licensing Authorities)
Besides placing new restrictions on the number of gambling machines casinos could host, it also came with strict limitations on the kinds of games plus prizes that would be availed to players. Casino taxation and regulation generally places gaming houses at the top of the regulatory pecking order, but this legislation is currently no longer in tune with their often promoted 'safest place to gamble' status. And even though casinos within these jurisdictions can't offer players with online gaming, most casino games can still be played on mobile gadgets, on the high street and over the internet for either similar or much higher wagers.
Casino Benefits
As one daily publication put it then, not everyone wants to see 'blackjack on every street corner'. A revised and coherent regulatory structure would permit the casinos to provide gamblers with stakes and prizes alongside games that would be consistent with their pole position at the top of the gaming scene. However, there is no clear reason given on why a reasonably sized city or even town shouldn't host at least one small casino as long as the surrounding community is agreeable. The law should adequately be set to allow casino operators to tailor their products to a range of consumer preferences in the same way as it is in the international market. As such, the inconsistencies attendant to the 2005 Act will need no new legislation to fix them and the economic benefits that would flow in terms of tax revenues and job creation would not be trivial.