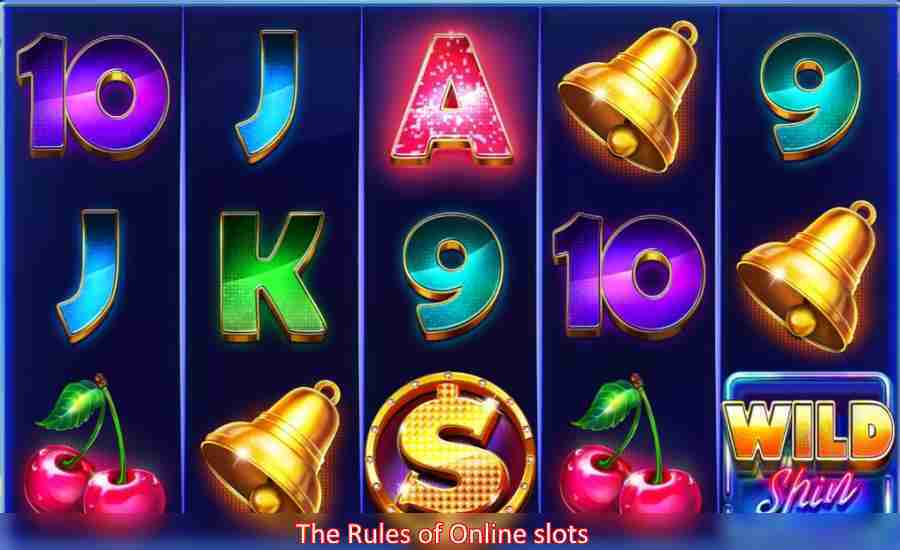 Slots is the easiest casino game to learn rules and play. It's also one of the online casinos' most popular game today.
First you place your bet. Typically you can bet one, two or more coins (up to five or ten on some slots machines). Depending on the machine, the coins may be $.05, $0.5, $5 or other values. So if you bet five coins on a $1 machine, your bet is five dollars.
Next you click a button to spin the slots wheels. This is the same as pulling the arm on a real slot machine. Now all you do is wait and see if you win!
Where the slots wheels stop determines if you win and how much. The goal is to get the symbols (cherries, numbers and so on) to line up on the payline in one of the winning combinations listed on the pay table. Each game will have its own pay table. For example, three bars in a row may pay 20 to 1. Three cherries in a row may pay 3 to 1. Some machines have three or five paylines, or pay on the diagonal. Check the casino rules for details. To get this information, you usually just click a help button or visit preview games page.
Some online casinos offer so-called progressive jackpots. That means that a jackpot builds as more and more players play the casino's progressive machines. The first person to hit the winning combination (e.g. 777 or others) wins the total jackpot. To be eligible for the jackpot you usually have to play the maximum number of coins. Then the jackpot resets to a lower value and starts to increase again as more people play.
The result of each spin of the wheels is determined by a computer program that generates random results. This is true for both online slots games and slot machines found in terrestrial casinos. The machines can easily be set by the casino to generate whatever payout they choose. For example, they may set it to 96%. That means for every 100 dollars bet, the machine will, on average, pay out 96 dollars. The other four dollars goes to the casino and that's how they make their profit. Of course, that's just on average. It's possible, if Lady Luck is on your side, to make hundreds or even thousands of dollars with just one spin. On some large progressive jackpots you can win even millions.
Where to Play Online Slots?