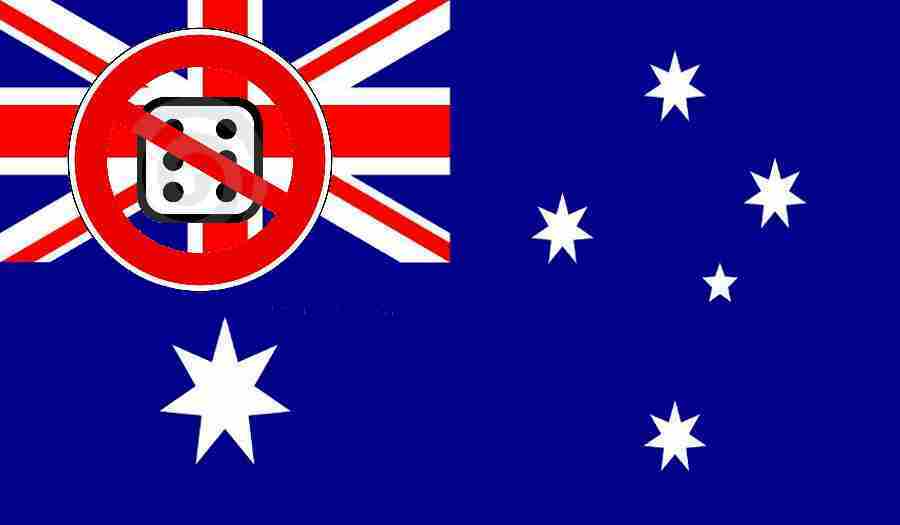 The first action against the gambling market was taken by the Productivity Commission to investigate the impact of gambling in Australia. The Amendment of 2016 was a follow-up to the long going war of the government against the gambling market since the 1990s.
The main purpose of the Bill is to amend the Media Authority Act 2005 (ACMA Act) and the Australian Communications with respect to illegal offshore wagering. (http://www.aph.gov.au/Parliamentary_Business/Bills_Legislation/bd/bd1617a/17bd050). This was clear that the Australian online casino and poker market was facing rudimentary changes.
What will This New Bill do?
The aim of the new bill is to amend the Interactive Gambling Act of 2001. This bill will keep international online gambling and casino business in check so as to maintain the law on the internet. This will be done by penalizing any unlicensed operator and is supported by Item 33 which states that under no condition international sites are given permission to service Australian customers.
Along with Item 33, Item 35, and Section 15 can penalize the lawbreaker with almost $1.2 million if they offered active online gambling service either locally or internationally.  Furthermore, if the operator or provider is found to have acted against any other law with respect to the new bill, the penalty can be maximized to around $1.4 million. Since the law is too much of a hassle for the online market, it is now known by the providers that the Australian market is no longer habitable for their business as any slight indication of crime can cost them not only money but also their reputation.
Online Casinos end their service in Australia
This amendment resulted in an exodus of many international casinos from Australian Markets, like 32Red Casino which operated through its affiliate program TTR partners. It no longer accepts Australian players and stopped promoting its site in the country. As of 3rd April, it has stopped registering from the Australian market.
Following 32Red Casino, other casinos like Buffalo Partners and 888Casino also ended their service in Australia. They informed their customers about the situation and have stopped registering Australian users.
Much like the others, Fortune Affiliates also ended its relationship with the Australian market and notified its affiliate, Cruise Affiliate that it will no longer operate in Australia.
Although with such strictness towards offshore betting sites, any international gambling company can operate within Australian borders as long as it is licensed, otherwise they will be barred. For now, the ACMA can prosecute any online casino flouting the government legislation.
It is clear that even though licensed casinos are allowed to operate, it is, nevertheless, difficult to obtain a license in the first place and will result in illegal operations. With this law prevailing, the big fishes in the sea will simply avoid these illegal acts to maintain their reputation.
To keep the gambling business alive and maintained, the Northern Territory of Australia stated that all the online and international gambling sites will be licensed and registered so as to prevent any disarray.
What if Your Account is Closed? What Can I do?
All the Real-time gaming and Betsoft casinos are now accepting Bitcoin as a transaction, however, if you used any other transaction method and your online casino account is closed by the site, you are no longer allowed to play at that site.
Using Bitcoin has its advantages; 5 reasons to play at bitcoin casinos, its secure, fast and no withdrawal limits are one of them thus, they are the better transaction option. Here you can a list of Australian Bitcoin casinos
Nonetheless, the Bill was a blow to many online gambling sites even after the recession provided and was a major setback for the gambling market of Australia since the 1990s.