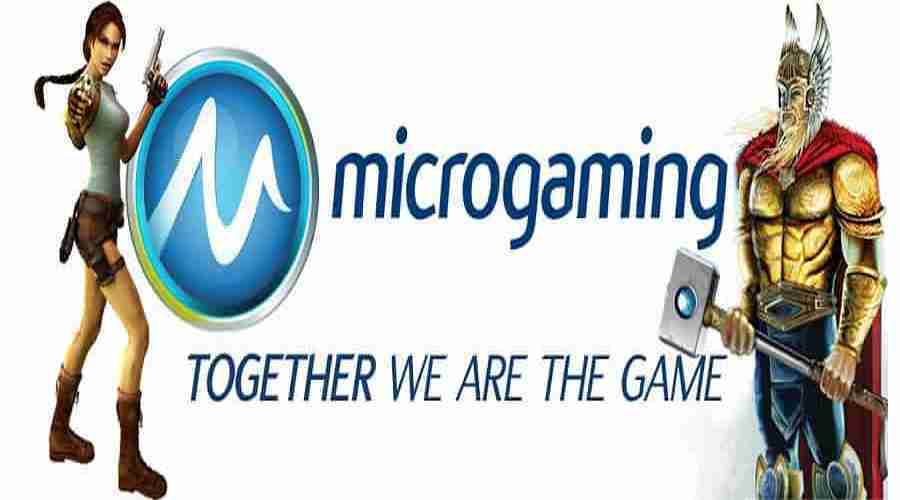 The Kentucky case has caused online casinos to realize the variety of dangers and legal challenges open to harass them in the U.S." The fallout from the Kentucky domain seizu
re case in October continued Thursday as word spread that Microgaming would begin blocking all new registrations from the U.S., not just the ones from Kentucky.
Microgaming seemed to be one of the most targeted sites for unknown reasons, being mentioned in the hearings by attorneys multiple times. In an announcement today, Brightshare said that beginning Monday, Nov. 10, Micrograming would stop accepting all U.S. customers. And as a result, Jackpot Factory – which is marketed by Brightshare and powered by the Microgaming – would stop accepting new U.S. customers as well. Referback also announced today that casinos it markets would stop accepting U.S. players immediately. All six Referback casinos –  Jackpot City, Cool Hand Poker, Jackpot City Online, Lucky Nugget Online Casino, River Belle Online Casino and The Gaming Club Casino – are also powered by Microgaming software. Vegas Affiliates announced on Wednesday that casinos it markets — Grand Hotel Casino, Colosseum Casino, Vegas Joker Casino, Vegas Country Casino, Vegas Slot Casino and Vegas 7 Casino — will not be accepting any new U.S. players effective Monday, Nov. 10, as well. All of Vegas Affiliates' casinos are powered by Microgaming. Fortune Affiliate and Fortune Lounge's casinos have also stopped accepting U.S. players.
For the time being, existing US players who held an account before November, 10 ,2008 can continue to play as usual. But The industry expects Microgaming to drop ALL US players soon, and taking actions to leave the US now could hurt the company revenues. Other casinos and poker rooms using Microgaming software have adopted a more muted response.
SEE LIST OF ONLINE CASINOS ACCEPTING USA PLAYERS
Microgaming, a major software provider to the online gambling industry, was one of the 141 online gambling sites that was subjected to a seizure order in October and given 30 days to block access to Kentucky residents on Oct. 15 by Judge Thomas Wingate, who presides over a state circuit court in Kentucky.
The judge went on to say in his ruling that if the sites in question "reasonably established to the satisfaction of the Kentucky's Justice and Safety Cabinet or this Court that such geographical blocks are operational, (they) shall be relieved from the effects of the Seizure order and from any further proceedings in the instant civil forfeiture action."