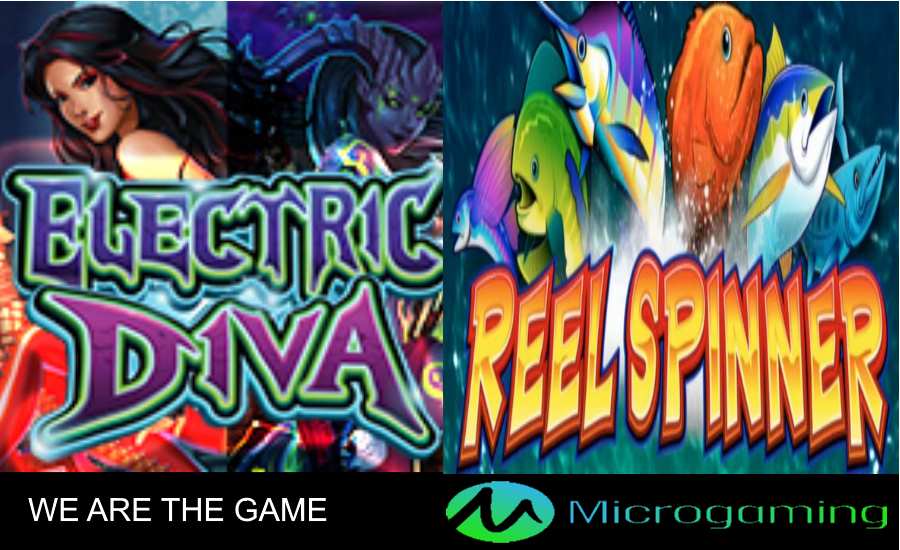 As we head to the summer, top online casino games franchise microgaming has blessed us with two simultaneous blockbuster releases in Electric Diva, a sci-fi/horror flick, and Reel Spinner, which is all about fishing in the deep seas. Below are the features and unbiased reviews of the new releases.
Reel Spinner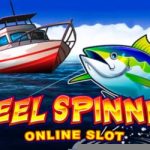 Reel Spinner, or the Spinner, is themed around the adventures of fishing in the deep shark infested waters and has 5-Reels and 15 paylines. Being 2016, you can play this game from virtually any device with all operating systems supported. The buy in, or minimum bet per spin is quite low at 15p. What makes this game a sure summer blockbuster is the fact that it still manages to look and feel simple while still having the incredible design and superb graphics that have endeared microgaming games to players for quite a long time. microgaming usually have a way of blending sophistication and simplicity so effortlessly that it appears unreal and it was no different with this game.
The game is centered around the Free Spins mode with fishing rods being part and parcel. To get started, there are six boats from which you can pick up to 20 free spins which you will then spin using the fishing rod wheel to 'fish' for a multiplier, which goes up to 5x. With the game being about deep sea fishing, be assured to fish quite a lot, although not all "fish" will be edible, just like in sea fishing. Edible here means valuable. The fish you will be looking for here is the 5X multiplier, which will multiply your winnings by as much times. The game also has progressive modes where you can win up to 10,000 times your bet amount. This is most certainly a game you should try this summer, it's quite fun, not to mention potentially lucrative. More of this in the extensive Reel Spinner review.
Electric Diva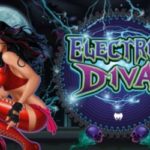 microgaming partnered with upcoming Mahi Gaming on this one and it can be said to be worth the effort. Just like Reel Spinner, Electric Diva has 5-Reels with the exception being that it has 40 paylines, which is substantially impressive. With this game, microgaming (and Mahi Gaming) have raised the bar on the number of paylines to expect. We were stuck at the 25 paylines level for so long. The dark cloud over this otherwise amazing game is that it is only available on desktop computers and we can only hope they make it available on mobile devices sooner rather than later.
Electric Diva is available for only 40p per spin and you get to experience the superb technical production of not one, but two of the very best. In the sci-fi themed action, the Electric Diva goes on a mission to save the city from invasion by alien machines. The Electric Diva Bonus is the defining feature of the game and begins with 3 free spins with a 3X multiplier. You get more free spins as the Electric Diva shoots more alien machines. You can get up to 40 spins with 8X multiplier on winnings in addition to having wins 2,800 times your stake. To learn more about this and other features, read the Electric Diva Review.
Play Both Games Here
These online casinos hosts a large number of slots from market giant, microgaming and are set to add even more titles in mid July. At these online casinos, you will be able to play popular microgaming titles such as Immortal Romance, Jurassic Park, Thunderstruck II and Avalon II. Both Electric Diva and Reel Spinner are available at these casinos bellow
Where to Play These Games