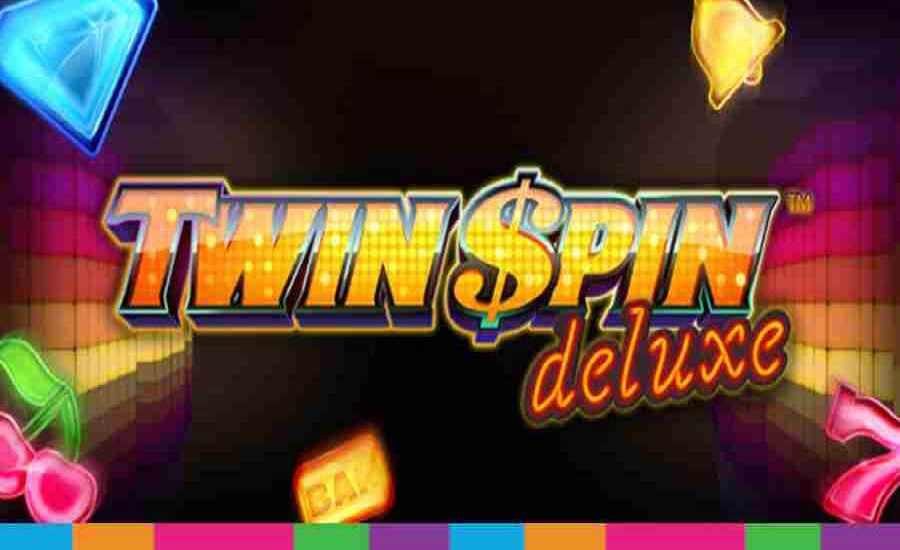 Unibet casino never ceases to provide their online customers with opportunities of fun and exciting ventures. Betting and gambling had never been made easier until Unibet came along. Investing in the casino, poker, and bingo games online and winning many prizes and jackpots is what Unibet offers its esteemed customers.
Recently, Unibet revealed the game of the hour, Twin Spins, which gave customers golden chances to bet and win prizes. These bets could be played from €0.25 to €125. These bets gave the player astonishing 243 ways of scoring a winning combination. The slots are made from three, four or five symbols like cherries, diamonds, bells, red sevens, and BAR, along with playing cards from nine to ace.
The twin slot also accompanied a Bonus feature where it fashioned Twin Reel mechanics. It meant during every spin, at least two neighboring reels will display identical symbols, increasing the chances of a win. These numbers can increase up to four or five reels hence, more chances.
The Twin Spin resulted in an immense success which encouraged Unibet to release its follow-up i.e. Twin Spin Deluxe. This game is exclusive to Unibet for up to 6 months before any other Casino can grab the opportunity.
You can play Twin Spin Deluxe  here now
The new game is styled with all the features that came with its predecessor i.e. 80s theme, neon lights etc. but now it comes with a new, bigger layout and 30 symbols which is double of its prequel. Along with more reels and new slots, it also offers new Cluster Pays which boosts your chances of a win.
Following Unibet's history, it gives more the enough to satisfy its customers thus, to make this venture more exciting, Unibet is also running promotions with the launch of this game.
These promotions give exceptional chances to win more prizes worth €10,000 or more through bets and games.
Unibet is giving away 80 free spins throughout September to its customers for the Twin Deluxe Tournament. These spins can be collected either through desktop or mobile devices. These spins can normally cost up to €125 which are being given away for free. Not only that, players have won from €750 to €10,000 up till now which means that it is a glorious opportunity for the players to play for free and win a treasure's worth.
If that was not enough, Unibet also came up with a €50,000 Twin Spin Tournament. This can be played with either Twin Spin or Twin Spin Deluxe. All you have to do is play and come in the top 10,000's list with over 50 wins and you can share €50,000 and 250,000 free spins with the winners.
Another promotional game by Unibet is the Diamond prize draw where you can win €10,000 worth of diamonds. For every €1000 wagered on a desktop app or Mobile device, you can submit 1 to 3 entries. This money can be wagered only by playing the Twin Spin duo. The prize will be drawn at the end of September.
With these great promotions and the newest slot games, Unibet has again lived up to the expectations of its customers.
About Unibet
Unibet Casino is well known for its old-styled but most popular games in the casino world. This casino has many …

Get: up to
$40 Bonus
with a Deposit of £10
Min $€10 Dep, 30x wagering
New customers only.
Min €/£/10. Deposit, 30x Wagering Requirements