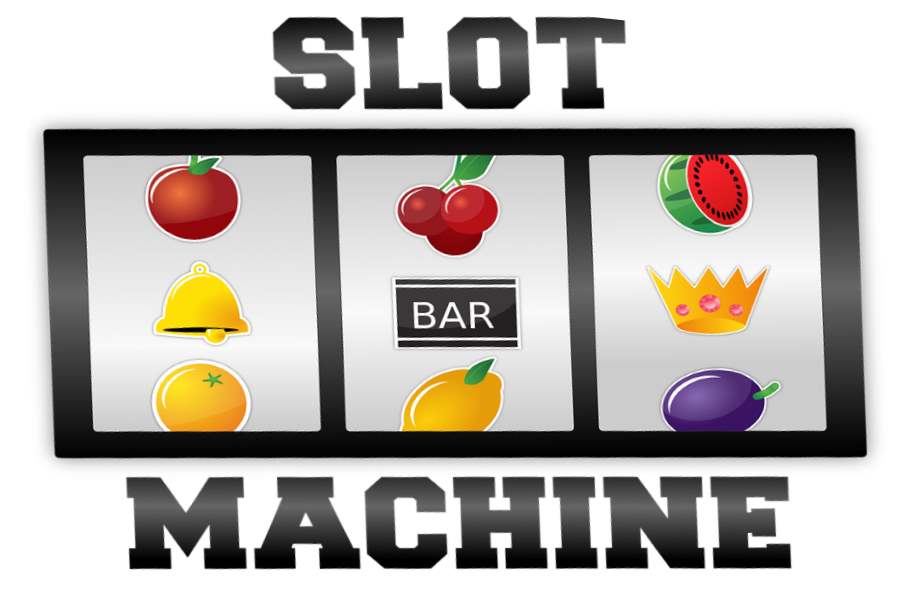 No matter what type of slot machine that you are looking for, it is likely that it is available in some form online. There are many great online casinos that have fun slot machines available for your enjoyment. There are 5 reel slot machines available as well as the classic 3 line slots. The games are fun to play and easy to understand.
History of Slot Machines
Charles Fey is given credit for inventing the first slot machines in the year 1895. It took about 12 years before they became popular. Mills Novelty partnered with Fey to manufacture his first machines. Over 100 years later, slot machines are still making waves in the gaming industry with new ones being invented every day. There is a never-ending supply of themes for slot machines.
Slot Machine Rules
Online slots games may have different rules based on the game that is being played. The rules really depend on the type of software that is used for the slots. If you play games with only one software developer, you are likely to find that the rules for the machines will be fairly similar. Playtech is one of the biggest developers of online slot machines and many of their games will have the same rules but provide many different themes. In addition, many of the gaming companies will offer their own progressive jackpots across several casinos.
Finding Online Slot Machines to Play
There are many things to consider when choosing online slot machines to play. First, you will want to find a machine that offers several winning combinations. There are many different characteristics of slot machines and the payouts will differ as well.
It is important to choose a denomination that you are comfortable playing at. You will find some slot machines that offer several denominations for play, from as low as a penny up to $5 and more. This does not mean that a single spin will be a penny or even $1 or $5 as the bets are based on the number of lines that the machine has and some machines offer the chance to make multiple bets per line.
Once you have decided how much you want to play for, it is now time to start playing. Typically, the payout tables will be provided either on the screen directly or found by clicking a button on the screen. There are also help buttons available that will explain how the machine works.
Playing the games is quite simple as you will press a button and watch the wheels spin. Winning combinations will be paid out accordingly. There are some games that have wild symbols that will match other symbols for payouts. In addition, some games offer different bonus games as well as free spins.
Some of the most popular online slot machines are progressive payout machines. These are machines that have a jackpot that builds up over time and eventually will pay out big. Some of the largest progressive jackpots are well over a million dollars and even more.