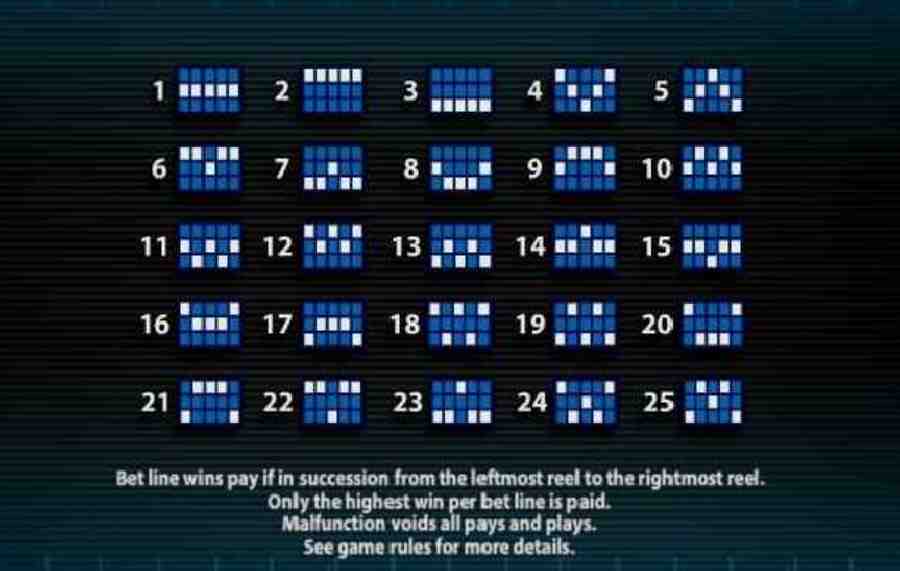 A few decades ago, back when gambling was in land-based casinos, slot machines were just a bunch of relatively uncomplicated little beasts; you simply slotted your money in, yanked the arm down, and mumbled a prayer so that three gaudy similar symbols could line up across the screen in a neat little row. Well, the technology surrounding slots has come full circle since then and the current video slots in the market now not only come with multiple reels but also pack machines that boast of over 200 pay lines and counting!
A sure way to lose your money and most likely miss out on the potentially humongous payouts is attempting to step into the world of modern slots without first endeavoring to appreciate how they work.
Getting Started
These kinds of slots games have been with us for years and this only goes to prove how popular they are in addition to being a demonstration of their ease of use. However, the basic tenet that will get you started towards understanding slots is through playing on a conventional 3-reel pub-style slot. Here, the games are pretty much simple and easy to learn, especially since there are fewer whistles and bells to gloss over.
Once you have gotten the hang of it, you will naturally want to move up to another 3-reel but one that packs a slew of multiple pay-lines, plus, maybe a few bonus games are thrown in for good measure.
The Old Slots
The difference here is that older machines had a single pay line whose win was triggered by the three matching symbols which lined up across the middle of the display. This definitely made for much excitement once you had won, but could also be a tad maddening especially when one or more symbols fell just below or above that single line. And that kept you out of the money.
The Intermediary Slots
Newer versions were introduced which sought to address that seeming discrepancy by making the spaces below and above have pay-lines as well. However, this typically meant that you could multiply your wager by the number of the winning combinations possible. Loosely translated, it meant that if, for instance, you were wagering a dollar for every spin, it followed then that a machine that had 9 pay lines would have you forking out $9 for each spin. Those multiple bets in turn meant your chances of winning were significantly increased.
The Modern Slots
A new age has seen the introduction of modern slots with more updated perks and a raft of exciting rewards. Among these are the most modern video slots which now spot 5 reels in addition to packing countless pay-lines. Moreover, modern slots can have pay lines that are diagonal, zigzag, or horizontal, with some having combinations of diverse pay lines like those that spot 2 diagonal pay lines and 3 horizontal ones. These slots also come with scatter and wild symbols, as well as a host of various bonus games which are definitely set to buff up your bankroll and boost your bottom line.
Understanding Pay Lines
It's always advisable for online players to take time to familiarize themselves with the winning combinations that are spelled out on the paytable before getting started on any slots game. Different games come with different numbers of pay lines such that whenever a particular slots game is described, how many pay lines it has is typically the first thing mentioned. Paylines can contrast in number, from one onwards, with most having less than ten, others less than fifty, while a few have less than a hundred.
Conclusion
There is an extensive array of online casino games in the market which you can easily access and that are sure to suit your every skill level and budget. At Royal Vegas Online Casino, we may very well be host to one of the largest games collections available online that is just waiting for you. The only thing every keen player needs to make sure is that they're clear about the denominations and the pay-lines available as it will help in budgeting their funds accordingly.