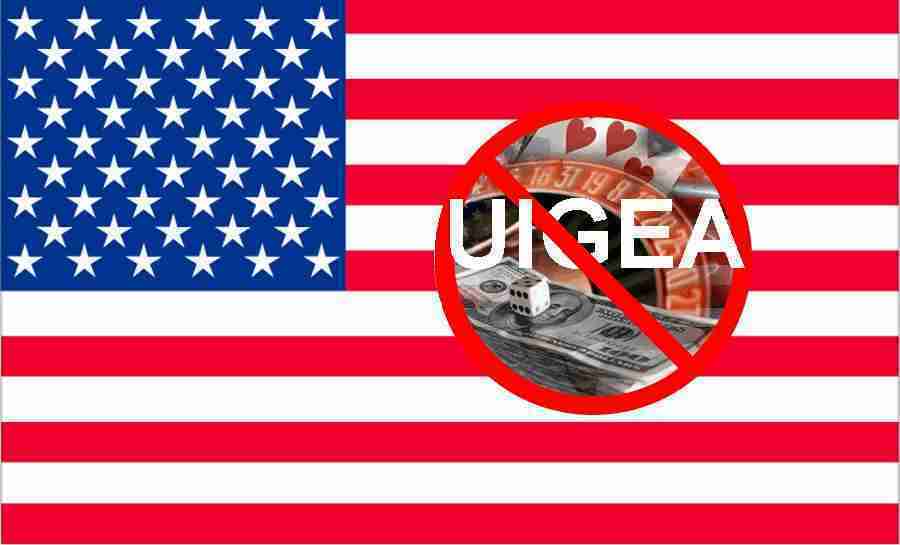 On 9/30/2006 the United States Congress passed The Safe Port Act, which included the Unlawful Internet Gambling Enforcement Act (UIGEA).
UIGEA or the Unlawful Internet Gambling Enforcement Act has been attached to the Safe Port Act during the year 2006 by Jon Kyl and Bill Frist. This legislation was related to averting terrorism during the ports of entry in the US. However, The UIGEA was totally unrelated to this and even the content was never read in Congress. It happened that a number of senators who voted on this bill were unaware of the fact that it was included in the Safe Port Act. On 30th September 2006, this law was passed in both the houses of Congress. After it was passed in the House of Representatives with a vote of 409-2, and the senate unanimously, President George W. Bush signed the bill and it became law with effect from 13th October 2006. It was passed in the Senate during the last day of Congress just before the recess of the midterm election.
With UIGEA into action, it became illegal for the banks for processing online transactions that were related to gambling. Although it was clear about the online deposits and had resolutions about that, nothing was specifically mentioned about the withdrawals. There were many discrepancies in the law and was written hastily. As apart from having typographical errors; it also did not make clear that which games were considered as gambling games under the act. It had been found that on request of a professional sports league, it had exempted fantasy sports from the list. Even it exempted games like state lotteries and horse racing.
Unlawful Internet Gambling Enforcement Act of 2006
The important thing to understand about this new legislation is that it does not make online gambling in the USA illegal. The act is aimed at blocking financial transactions related to online gambling.
That means if your state doesn't have a specific law against online gambling it is legal for you to gamble online, the only thing that will make it more difficult is funding your gaming account, since Neteller, PayPal, click2pay, for example, are no longer accepting American business related to online gambling.
Currently, the following states bellow do have laws against online gambling If you do not live in those states it is legal for you to gamble online including sportsbooks wagering, online bingo sites, and poker sites
Click Here to find a list of online casinos and poker rooms that accept U.S players for real money gambling.
As of Monday, November 10, 2008 all Microgaming casinos will no longer be accepting any new registrations from players residing in the USA. Existing US players will be able to play as normal.